Rectangular Hollow Section (RHS), also known as Rectangular Hollow Form (RHF), is a type of metal profile with a rectangular hollow cross section. This type of product is commonly used in construction and engineering projects due to its high strength-to-weight ratio and flexibility in use.
Characteristics and Uses
RHS can be produced in a range of thicknesses and sizes, depending on the specific requirements of the project. It is frequently used in applications that require a high level of structural stability, including:
Building construction, where it can be used in frames, trusses, and columns.
Machinery manufacturing, where it can provide a robust frame for heavy machinery.
Automotive industry, where it can be used in the chassis of vehicles.
Infrastructure projects, such as bridge and highway construction.
Advantages
Some of the advantages of RHS include:
High strength: The rectangular shape lends itself well to providing high strength in structures.
Versatility: RHS can be cut to size and welded or bolted together to meet specific requirements.
Aesthetic appeal: The clean, straight lines of RHS can also have aesthetic appeal in architectural applications.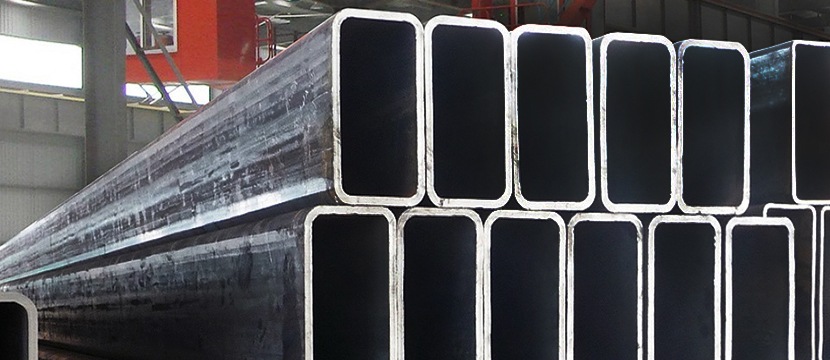 Specifications
The specification of an RHS includes its dimensions (breadth, depth, and thickness) and the material from which it is made. For instance, an RHS made from steel might be specified as follows: "RHS 200x100x8", where 200mm is the breadth, 100mm is the depth, and 8mm is the thickness of the section.