ABTER STEEL PIPE SOLUTIONS

---
Among the vital advantages of dealing with Steelpipe is our capability to genuinely partner with our clients, to not only manufacture and deliver high quality product in sync with job schedules however to understand our customers' projects and utilize our knowledge to offer solutions.
Steelpipe has a committed group of certified sales engineers and technical staff who are available to provide guidance and provide authentic options at any stage of a contract.
MAURIS
PROIN GRAVIDA
CLIENT:
Watercare Services Ltd.
CONTRACTOR:
Fulton Hogan John Holland JV
LOCATION:
Auckland
PROJECT DETAILS:
28km's of 1575 mm OD and 1965 mm OD Concrete Lined Steel Pipe
COMPLETION:
Est. 2016
Pipeline Project
Water
CLIENT:
North Otago Irrigation Company
LOCATION:
Oamaru, New Zealand
PROJECT DETAILS:
2,000m of Spiral Welded Concrete Lined and Tape Coated Pipe
COMPLETION:
January 2015
Maitai Valley
Pipeline Duplication
CLIENT:
Nelson City Council
CONTRACTOR:
Fulton Hogan
LOCATION:
Maitai Valley, Nelson, South Island, New Zealand
PROJECT DETAILS:
7,900 metres of spiral welded steel, tape coated, concrete lined pipe
COMPLETION:
Expected laying completion: Dec 2013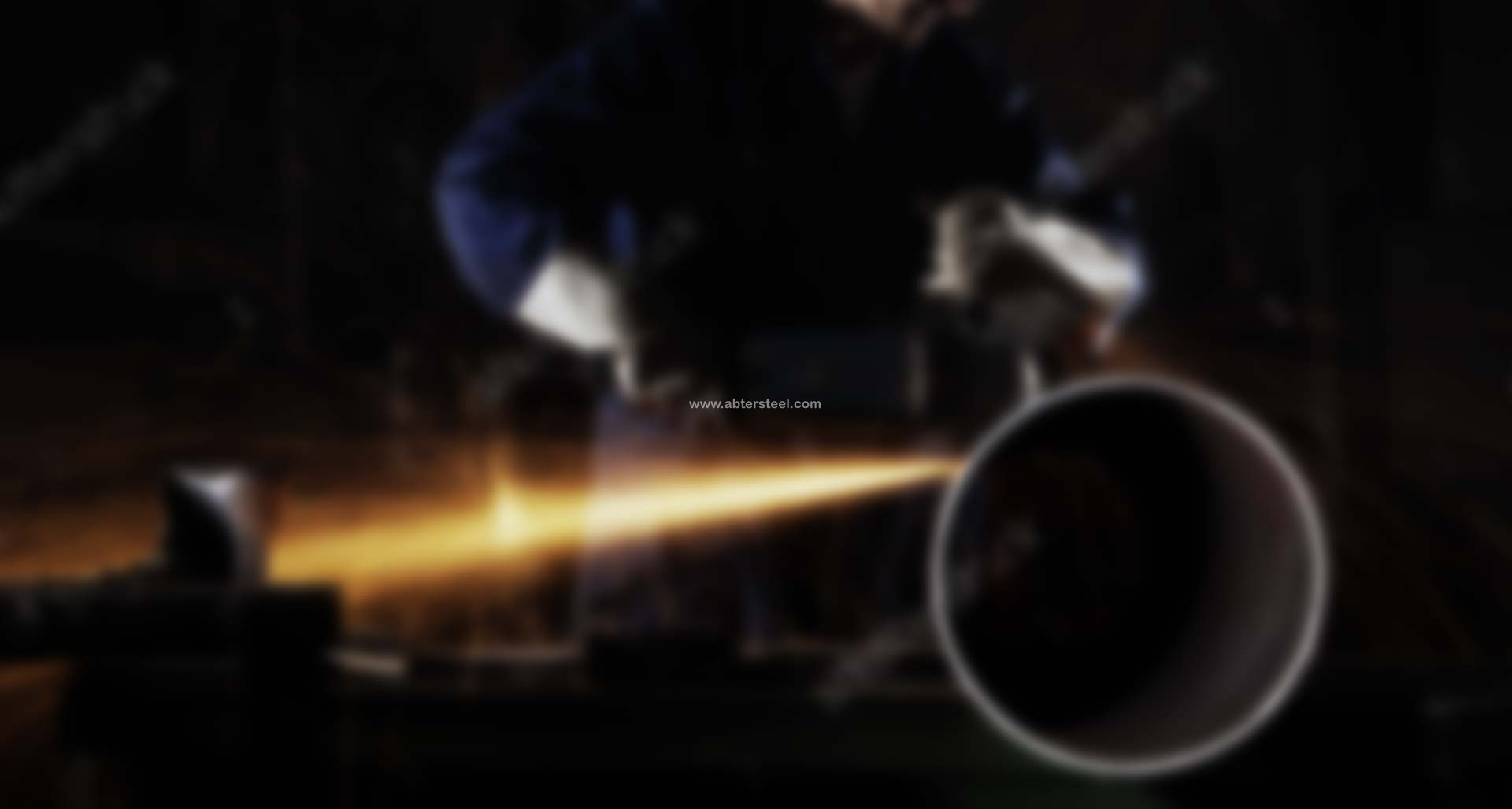 Pipeline Transportation in Iran Task introduction: Pipeline transport is the transportation of products through a pipe. Many typically, liquids and gases are sent, however pneumatic tubes using compressed air can likewise carry solid capsules. Runs pipeline systems that move petroleum from production fields and other pipeline connections to refinery and other shipment points in the industry. That have roughly 835 miles of crude oil pipelines and 3,600 miles of refined items pipelines.
Water Pump in Saudi Arabia Project intro: Water pump is utilized for communicating liquid, frequently utilized for farming watering, the Saudi people often import or item to serve the agricultural watering equipment.Fields situated at higher elevations can not be utilized due to the fact that there is not adequate water to plant rice throughout the dry weather. The planting weather normally begins in November and December, however since there is no water flowing to these fields they must wait until January for planting when the rainy weather arrives.
Mineral Exploitation in Oman Mineral exploration is a much more intensive, arranged and expert kind of mineral prospecting and, though it often utilizes the services of prospecting, the procedure of mineral expedition on the whole is much more involved. In addition to the metal mineral, Oman is abundant in commercial minerals.
Environmental in Kuwait Job intro: Environmental Engineering is mainly targeting at the water contamination and solid waste contamination. using the steel pipe to filtrate in order to improve the quality of water. Environmental Projects offers consultative services to aid customers to proactively handle ecological concerns. Specialists in regulative compliance and due diligence, Environmental Projects has a versatile and
SIGN UP
TO RECIEVE NEW PRODUCTS
AND INFORMATION
[mc4wp_form]
Export poland petroleum oil casing steel pipe

Export kuwait erw steel pipe

Export vietnam smls steel pipe

Export Bolivia lsaw steel pipe

Export indonesia Steel Pipe

Export sudan seamless steel pipe

Hebei Abter export south africa 3250 tons lsaw pipes on 24th ,October.This pipes mainly for gas transpotation.

Hebei Abter export Thailand 2″ carbon steel pipe 174.2 tons  and 6″ boiler steel tube 97.65 tons on 26th ,Augest.This pipes mainly for industrial construcation.