As CEO, Mr. Fang" s current goal is to further enhance ABTER "s leadership in Global and chinese markets and strengthen the repulation of ABTER brand worldwide. Under Mr. Fang 23 years" leadership and unique management philosophy, our company has grown to become what is now the ABTER GROUP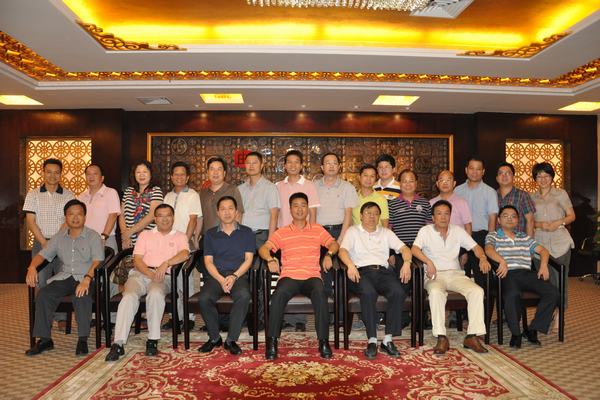 , Chinese leading steel products procurement service provider serve globally. The philosophy is the driving force behind the motivation and enthusiasm of ABTER "s staff worldwide.
Background:
– Hebei to the Thirteenth National People" s Congress, Cangzhou Deputy to the seventh National Peoples" s Congress.
– Hebei Steel Chamber of Commerce Vice President.
Organization Frame:
 

Board of Chairman

General Manager

 

Marketing Center

Hebei Abter Steel Pipe Co.,Ltd
Hebei Office
Hunan Office
Domestic Sales Department

 
 

Production Bases

TPCO(FOR SMLS PIPE)
 
BISG(FOR SMLS PIPE)
 
CZSSP(FOR SPIRAL PIPE)
 
CHANGFENG STEEL(FOR ERW PIPE)
 
RETAI GROUP(FOR OCTG PRODUCTS)
 
Quality Control Center
 
 
 

Distribution Center

Purchasing Department

 
Hebei Haichuan International Forwarders
 
Financial Center
 
 
Administration Center