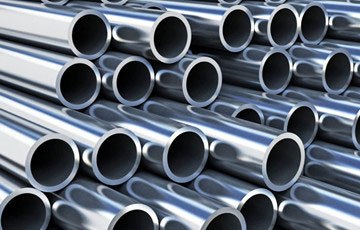 How is stainless steel made of?
April 10, 2020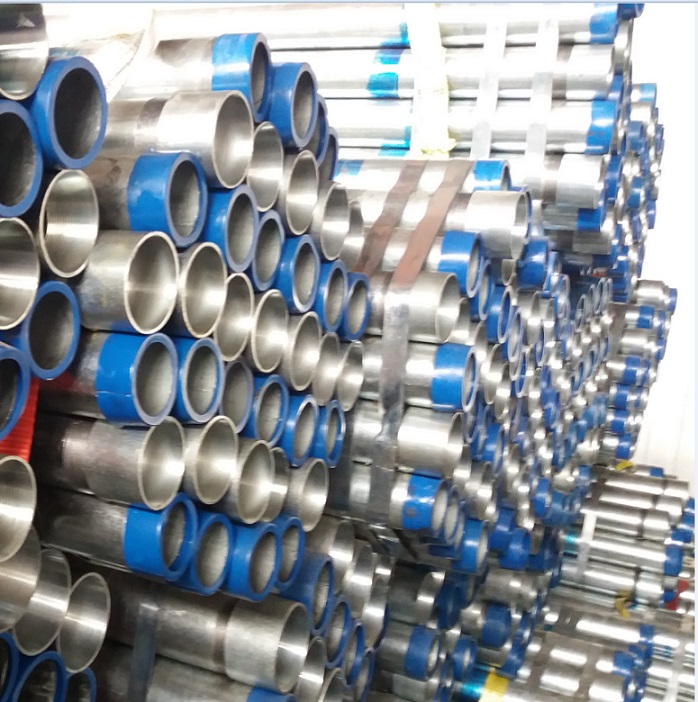 Connection method of galvanized seamless pipe
April 21, 2020
In oilfield tubing and casings, thread profiles are designed and manufactured in order to provide superior hydraulic seals between the equipment and pipes. There are several types of Casing Threads used; they include:
Ⅰ.Buttress Thread– This type of thread profile is used in pipelines and wellbore tools. It is also used in liner tubular and well casings. The profile of the threading is usually in square cut shape. When the thread comes in contact with the mating thread, a hydraulic seal is created through interference fit which allows the buttress-threaded equipment to lock firmly.
Ⅱ.Round Thread – This thread profile is made for the tools and components used in slickline operations. It is also known as a knuckle thread. It is robust and can cause minimal wear and tear by dirt and other impurities inside the wellbore because of its round shape. The Round Thread profile is prepared as per API tubing grades. Round threads can be further divided into two types, i.e., Long Round Thread Profile and Short Round Thread Profile.