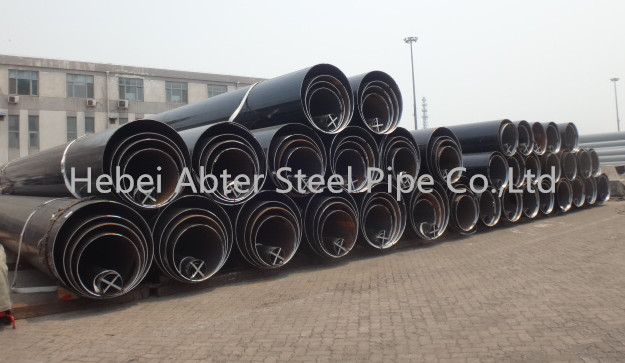 API 5L GR B LSAW for South Africa Client
February 26, 2020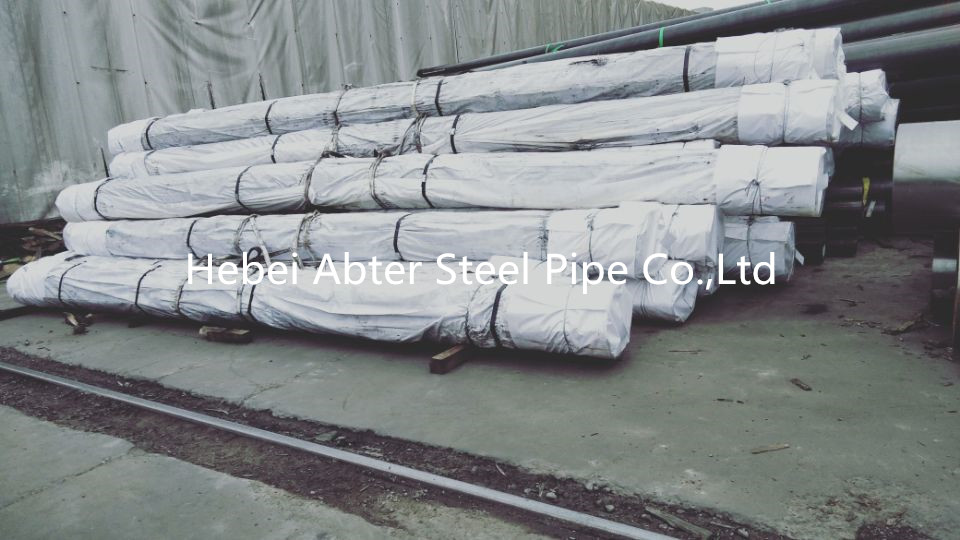 A192 SMLS Tube for Thailand Client
March 23, 2020
Hello everyone
Thanks for visiting our website.
As is well-known, the epidemic of new coronavirus infection spread rapidly across the country during the Chinese New Year in 2020,which caused people to stay at home and can't return to work on time.
Fortunately,the Communist Party leadership had acted decisively from the beginning,to implement effective measures to resolutely curb the disease from spreading.
After more than a month of hard fighting,the national efforts against the epidemic have shown results,good news continues to come:the number of infections is falling and the number of cures is rising.Everyting is moving in a positive direction.
We all believe that we can fully capable and have confident to win the fight against this infectious disease.
In this case,migrant workers in all regions are returning to work in a nervous and orderly fashion to keep the country's economy afloat.And we also have got back to work since 24th Feb 2020.
All customers are welcome to contact us for orders at any time!