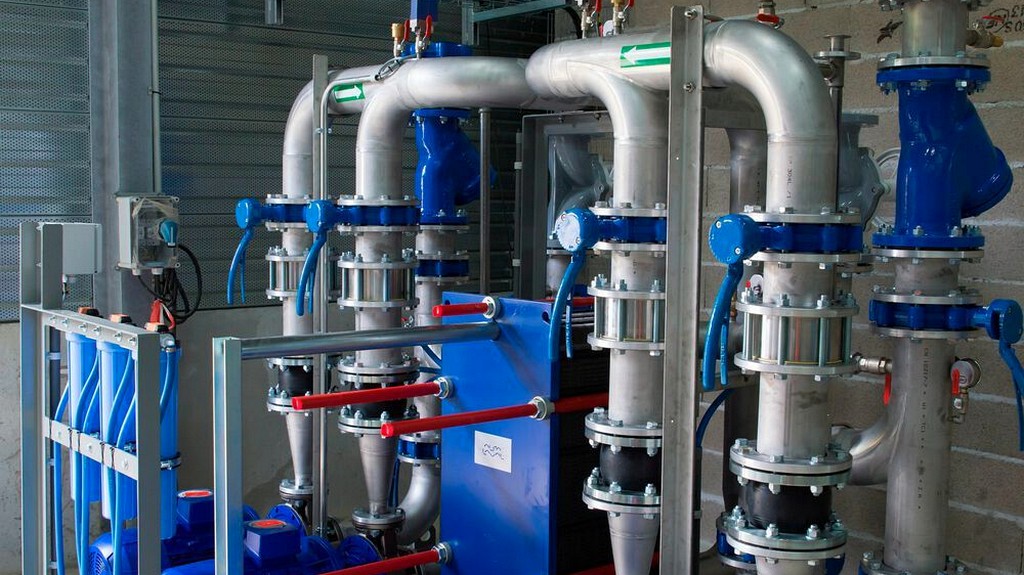 Plumbing Services: Covers general plumbing services, including water supply to a building, installation of sewers, and drainage and gas systems.

Fire and Security Alarm Installation Services: It includes security systems as well as fire protection, detection and control systems.

Electrical installation services: Covers cables or connecting equipment. This includes maintenance and repairs to existing electrical equipment and fixtures.

Air Conditioning and Heating Installation Services: Includes installation, maintenance and repair work on residential, industrial and commercial refrigeration and heating equipment.
Those who do installation work must have certain licenses. Building services not only need to be engineered according to regulatory principles and standards, but also contribute to the design of the building by contributing to the size, weight and location of equipment.
In these studies, values ​​that are very important today, such as energy use and sustainability, must also be taken into account. In this sense, ductwork includes bacteria and humidity control, effective lighting, security, emergency power, fume cupboards and many other engineering studies.
Plumbing systems need to be integrated into the general building design at an early stage like project design. Detecting conflicts between building services and other building components is important not only for physical services, but also for the integration of auxiliary systems associated with these services. In the design and evaluation of sustainable systems, engineers are increasingly integrating the lifecycle of buildings and component services to minimize resource consumption and environmental impact during manufacturing, construction and operation.
Today, designers are increasingly aware of the discrepancy between predicted and actual performance values ​​of buildings.
The main installation system check services applied by our organization are:
Boiler room compliance inspection

Regular control of fire fighting installations

Air conditioning and ventilation system inspection

Lighting system inspection