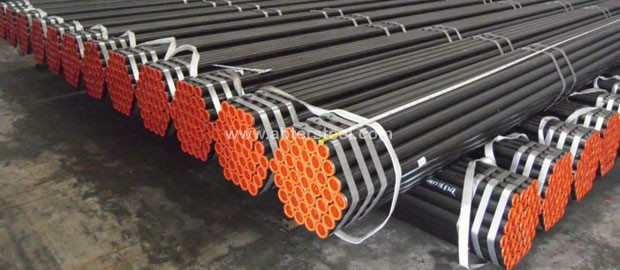 boiler steel pipe
June 26, 2016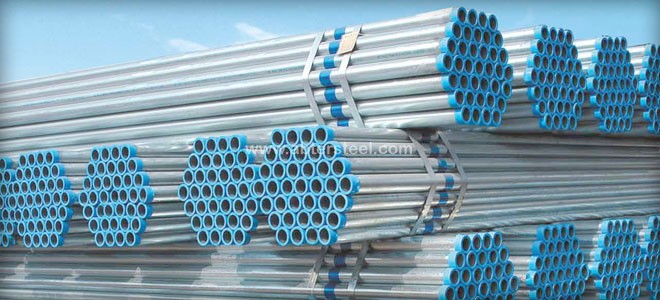 galvanized steel pipe
June 26, 2016
Diameter: 114MM-914MM
Thickness: 4MM-60MM
Length: According to your requirements
Spec: 114-914MM × 4-60MM.
Native land: China.
Type: Seamless steel pipe.
Unique pipe: Routine and special thick-walled structure steel pipeline, maximum density of as much as 60MM.
Process: Hot rolled and hot broadened.
Application.
Our high quality structure steel pipes are extremely demanded by customers from manufacturing, petroleum, gas, transportation and construction industries.
Specifications of Smooth Structure Pipe.
Standard: GB/T 8162– 2008, GB/T 8163– 2008, ASTM A106 Gr.B, ASTM A53 Gr.B, ASTM A210, ASTM A333, DIN1629, DIN2448, DIN17175, EN10216, EN10204, EN10297 and so on
. Product: 20 #, Q345B, ST52, S355JRH, ST37, 10 #, A106/A53 GR.B.
Supply capability: 20000T/month.
Basic plan: In packages or bulk pack or according to your requirements.
Minimum order quantity: 10 loads or by shared assessment.
FOB Rate: Competitive cost.
Filling port: Tianjin, Shanghai and Qingdao.
In terms of payment, we accept T/T and L/C.
We can provide our items within 7-15 days, or you can set the shipment time as you wish.
Hebei Abter Steel Pipeline Manufacturing Corporation is an expert structure steel pipe producer and provider. We also make high quality smooth steel pipe, boiler steel pipe, carbon steel pipe, anticorrosion steel pipelines, spiral pipes, ERW bonded steel tubes and LSAW tubes. Our products include high quality and lower costs, and are manufactured in accordance with the standard of ISO9001:2000 quality management system.
If you desire structure steel pipelines or other commercial pipelines, please don't be reluctant to contact us. We are positive that you will be fully pleased with our commercial pipelines.