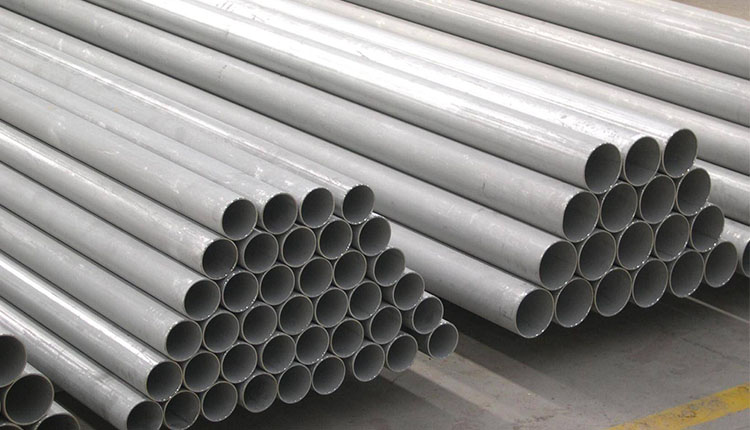 PETRO-CO Inquiry ASTM-A312 GR . SS 304L & TP316L pipe , ERW , BEVELED ENDS no.PTC-98-045-FB
July 20, 2022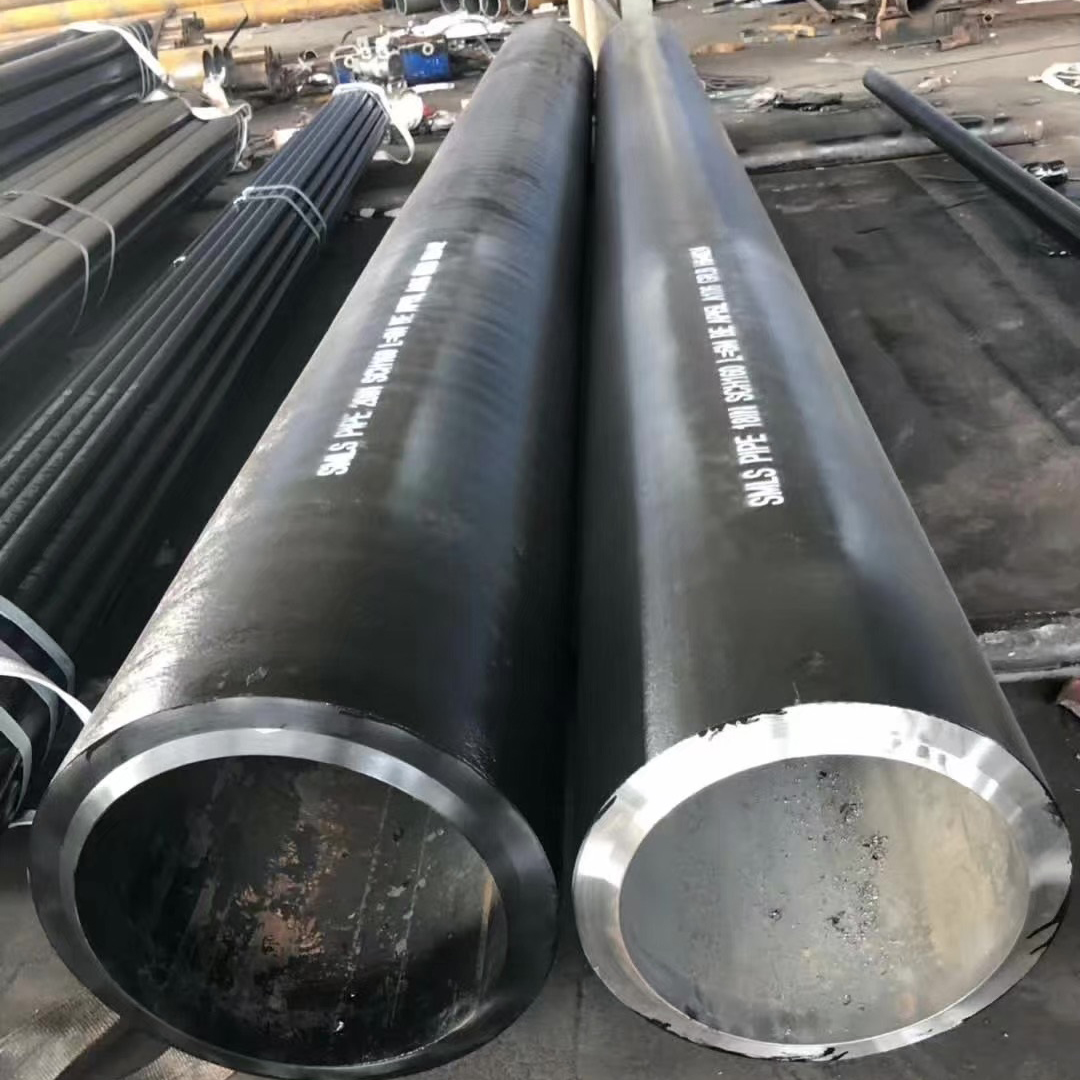 Inquiry for Pipe Seamless – Carbon Steel, Low alloy Steel, from Lagos, Nigeria
July 26, 2022
Kindly provide us with your quotation to cover the supply of the materials specified as per the following and attachment:-
RFQ#202202316/MR. supply of carbon steel pipes and Elbows.         
Validity of your offer(minumum 20 Days)
Delivery Period(production date + shipping date)
Terms of payment: will be discussed
Shipping details
Shipment: Ex-work, Fob and CFR Aqaba Seaport
Country of Origin ; Country of Shipment
Officially offer from your company to our company in PDF and excel sheet or word sheet.
(MTC) mill test certificate; B/L; packing list and invoices will supply with  Goods.
     Expect to receive your valued offer on or before  30/9 /2022.
Note: please confirm receiving email
Thanks for your offer, kindly confirm the followings:-
– Officially offer from your company to our company we prefer on the excel Sheet or word sheet with PDF file.
– We need separate price CFR Aqaba sea fright Jordan or CPT Air Fright Amman/Jordan.
– We need  MTCs , technical data sheets and Drawings for all offered required items.
– Validity of your offer at least 90 Days.
– Delivery time(production time + shipping time)
– Country of origin(Manufacturer Name) and country of shipment.
– Your offered items exactly as per our requested specifications if yes sign and stamp our attached specifications and send to us. if you have any deviations please state it clearly and send to us clear deviations Sheets.
– Your Bottom price highly need because we have many competitors.  Possible discount if you can quote discount up to 10%, To be your offer withen target
– Your Skype , what's up , WeChat and your mobile phone no if possible.
– Shipping documents: (MTC) mill test certificate, Certificate of origin; Bill of lading, packing list and
  Invoices will supply with Goods.
–          Include in your price third party inspection  Inspection for all required specifications(Diementions ; Sizes; Pressure and according to the requested standard)
–          Are you Manufacturer or trader.
–          We need your General reference list(did you sell your products to the Middle east countries).
–          We need shipping detail. How many containers? Dimensions, weight, HSS code?
–          We need company registration documents
Best Regards.
Talal Abudayya
Foreign Procurement Dept.
Telfax:  0096265515621
P.O. Box: 310 Amman 11733 Jordan
if you have any problem to send us e-mail, use e-mails: