Dear Madam, dear Sir,
Attached please find our inquiry FT-2358 for your kind considering and offering.
Please consider and confirm the technical requirements of our inquiry.
Would you be so kind as to indicate country of origin, delivery time, weigth and HS code (Brussel's customs tariff no.).
Export Department
To whom it may concern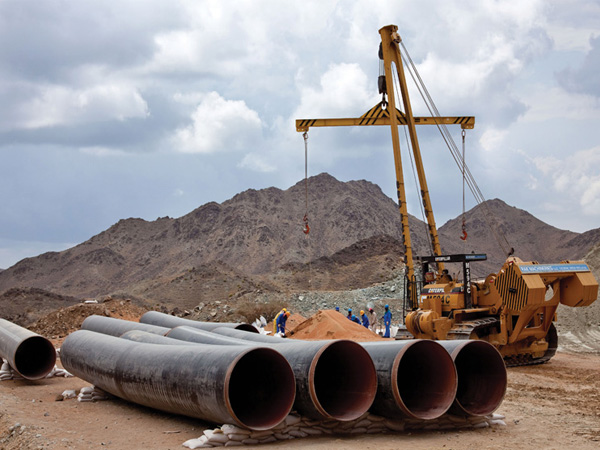 INQUIRY NO.: FT- 2358 30.08.2017
REF.: Our Inquiry no. FT-2358
Item

description of Goods

Qty

Unit Price

Total Price

Line pipe API 5LX52, PSL2 and iPS-M-PI-190 (2)

Seamless, suitable for sour crude oil service in acc. to NACE STD MR 0175 ISO 15156 electric furnace or open hearth steei,

ends bevelled at 30 deg (+5 -0) with plastic caps

5000 pc

EUR

EUR

01

Size 8′ wall THK 7,9 mm

Length average 11.6 m, min 10 m, max

12,8 m

820 pc / 9512 meter
Thanking you in advance for your efforts.
Best regards
Gundula
FT Prostahl
Germany
Tel.: + 49 22 85 55 47 025
Fax: + 49 22 85 55 47 026
E-mail: info@ft-prostahl.de
Web: www.ft-prostahl.de
Firmensitz: Neunkirchen Amtsgericht Bamberg HRA 10420 Bank: Sparkasse Forchheim
FT PROSTAHL EK GOSSWEINSTEINERSTR 6A 91077 NEUNKIRCHEN