OCTG (Oil Country Tubular Goods)
All of our OCTG tubing as well as casing readily available for your company's demands include: General pierce pipes, casing pipes and tubes adapting API specifications for oil area and deep well drilling.API J55/API K55/API L80/API N80 (or N80 Q&T) N80/API C90/API C955/API T95/API P110/. .
See products
WELDED STEEL PIPE
ABTER Piping distributes a considerable option of bonded pipe, consisting of Electric Resistance Welded (ERW) and also LSAW pipe, SSAW pipe and Double Immersed Arc Welded: DSAW carbon steel pipeline-- along with their particular flanges and also installations. We likewise bring A252 ,SA53 / A53.API 5L GR.B .
See products
PIPE FITTINGS
Below are our available industrial carbon steel pipe fittings installations that will certainly satisfy your job requires. We will help you assembled your entire task and ship it to your closest port.fittings: steel elbow, tee, cross, reducer, flanges and steel bend..We will help you put together your entire project and ship it to your closest port.
See products
EXPLORE THE NEWEST PRODUCTS

---
Our steel pipes and well screen pipe are available in domestic or import from stock, but if a specific thing is not in stock presently of you request, we guarantee very same day shipping or quickest preparation available.
Specifications Range Out Diameter 2″- 24″ Wall Thickness Schedule 10 through 160, STD, XS, XXS Chemical Requirements  API 5L PSL1 Composition % C M P S Chemical Requirements (Seamless) .28 1.20 .03 .03 Chemical Requirements (Welded) .26 1.35 .035 .03 API 5L PSL2 Composition % C M P S Si V

[…]

Specifications Range Out Diameter 1/4″- 30″ Wall Thickness Schedules 10 through 160, STD, XH and XXH Standard: ASTM A 53M  Standard of American Society for Testing & Materials Uses: Using for machining. Chemical Composition (%): Standard Grade C Si Mn P S Ni Cr Cu Mo V ASTM A53 A

[…]

CENTRAL HEATING BOILER American Piping Products distributes a substantial option of central heating boiler tubes utilized in the advancement of economizers, waterwalls and also superheaters. Common ASTM requirements consist of A213 as well as A210 ,ASTM A192 Seamless Carbon Steel Boiler Tubes. ASTM A192 Seamless Carbon Steel Boiler Tubes

[…]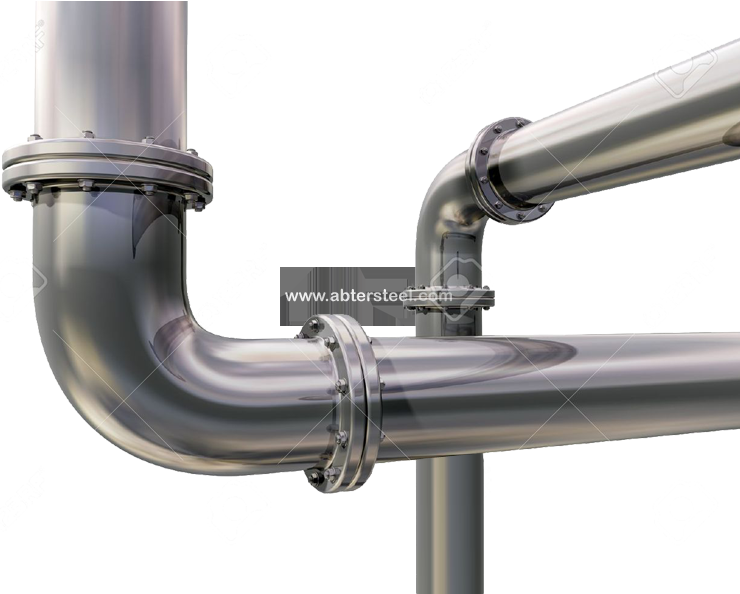 ---
PIPE LINE
PROJECT
SOLUTION
OUR MISSION
---
ABTER STEEL QA/QC procedures as well as handbooks have actually been evaluated as well as accepted by numerous top oil, gas and chemical business, power generation and also offshore fabrication business.
Our quality assurance system is licensed in accordance with the ISO 9001 specifications.An independent quality assurance division is accountable for all functioning treatments required to make sure that manufacturing processes are accomplished in accordance with global technical distribution conditions like ASTM/ASME, EN, API and also with the client specs..
---