RFQ. NO.GA111989-WS- SUPPLY OF CS PIPE,
You are kindly requested to competitively quote your best Prices with shortest delivery time for the required material all in accordance with the specification sheet.
ITEM

DESCRIPTION

UNIT

QTY

1

PIPE,40″, CARBON STEEL API 5L, 0.5″ THICK PIPE, BLACK CARBON STEEL, 0.5″ THICK TO API 5L GRADE-B, DSAW, OPEN HEARTH QUALITY DIMENSIONS AS PER ANSI B16.25 NOMINAL OD WALL THK. SIZE IN INCH. 40

0.5″ (12.7 MM)

FEET

40
ABTER STEEL Products: API 5L GRADE.B CARBON STEEL PIPE,PSL1 PSL2
Specification API 5L covers seamless and welded pipe suitable for use in conveying gas, water, oil, and other liquefied media.
Cangzhou Junde is highly acclaimed manufacturer & stockist of Carbon Steel API 5L Seamless Steel Pipe with API 5L Certificate.
Product Description:
Standard: API 5L GRADE-B CARBON STEEL PIPE PSL1/PSL2
Steel Grade: Gr.B/X42/X46/X52/X56/X60/X65/X70
OD:1/8″-48″
WT:Schedules 10 through 160, STD, XS, XXS.
Length: 5.8m/6m/11.8m/12m/DRL/SRL/Random Length.
Surface: Coating/Galvanized/Black Paint/Varnish/Bare.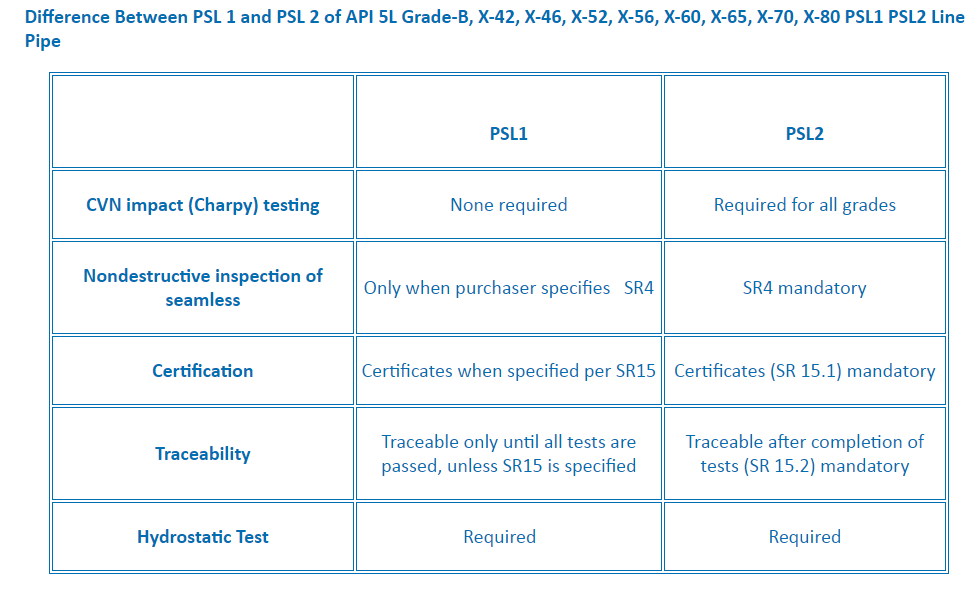 Carbon seamless steel pipe selling leads:
ASTM A 53 specification for black steel seamless pipes
ASTM A 106 seamless carbon steel pipes for high-temperature service
ASTM A179 specification for seamless cold-drawn low-carbon steel heat-exchanger and condenser tubes
ASTM A192 specification for seamless carbon steel boiler tubes for high-pressure service
API 5L Specification for Line Pipe
Produce Equipment: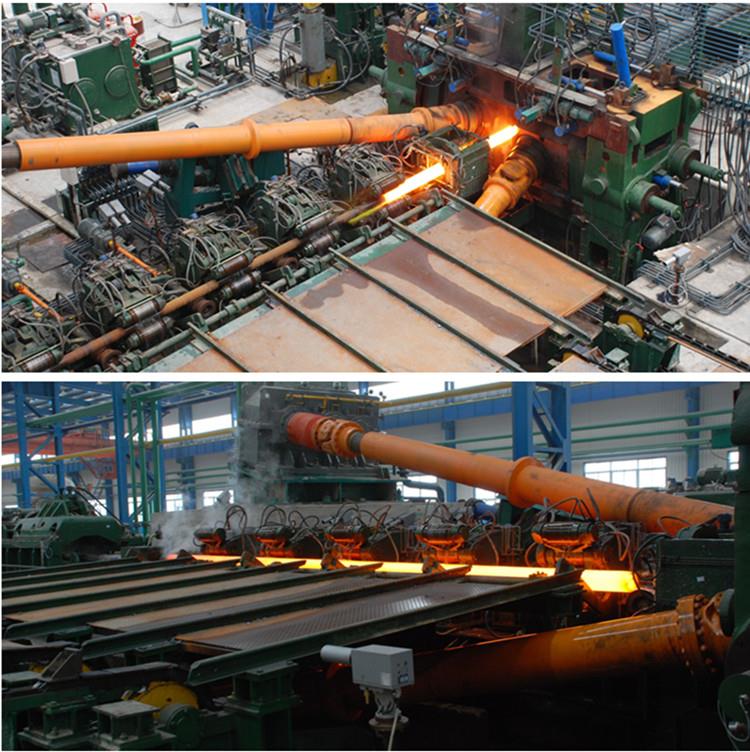 Production Process Flow Chart: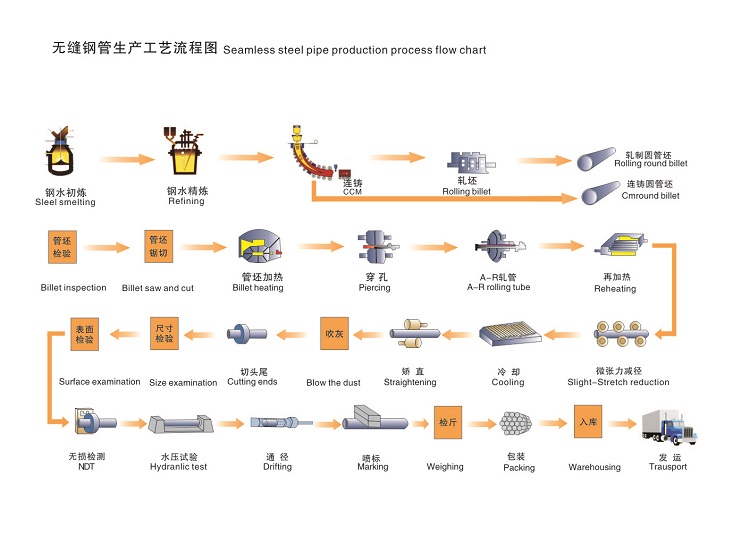 Terms & Conditions
Minimum offer validity requirement is 60 days.
Method of Shipment EX-WORKS/ FOB/ CIF to be mentioned in the offer.
Earliest delivery time to be given.
Any Deviation must be clearly specified and detailed. If Silent, on any specification & conditions, 100% compliance shall be assumed.
Catalogues, Technical details & drawings for the quoted items to be provided.
Your offer / reply must reach us on or before 4/10/2011 ( 4 Th ,OCT, 2011)
-Thanks & Regards,
Engr. Abdul Rahman
Projects Engineer
Gulf A xis
State of Kuwait
Tel: (+965) 35487  010
Fax: (+965) 54784 013