ABTER CULTURE

---
.
Vision & Mission : Tocreate" bright ecosphere" of steel trade market.
Management mode: Human-oriented, digitalized and also standard administration.
Core worth: Gratitude, attentive, sensible, consistent.
Company principle: Customer initially, credibility frist.
Quality concept : Development depends onquality , while quality originates from information.
Activity norm: Actively as well as successfully.
Our employees thrive on excitement and contribute to a positive atmosphere by believing in our product and taking their role as ABTER STEEL brand ambassador seriously. Our focus on hiring top talent and caring for our employees has enriched our ABTER STEEL culture and continues to evolve with each new face. .
MAURIS
PROIN GRAVIDA
CLIENT:
Watercare Services Ltd.
CONTRACTOR:
Fulton Hogan John Holland JV
LOCATION:
Auckland
PROJECT DETAILS:
28km's of 1575 mm OD and 1965 mm OD Concrete Lined Steel Pipe
COMPLETION:
Est. 2016
Pipeline Project
Water
CLIENT:
North Otago Irrigation Company
LOCATION:
Oamaru, New Zealand
PROJECT DETAILS:
2,000m of Spiral Welded Concrete Lined and Tape Coated Pipe
COMPLETION:
January 2015
Maitai Valley
Pipeline Duplication
CLIENT:
Nelson City Council
CONTRACTOR:
Fulton Hogan
LOCATION:
Maitai Valley, Nelson, South Island, New Zealand
PROJECT DETAILS:
7,900 metres of spiral welded steel, tape coated, concrete lined pipe
COMPLETION:
Expected laying completion: Dec 2013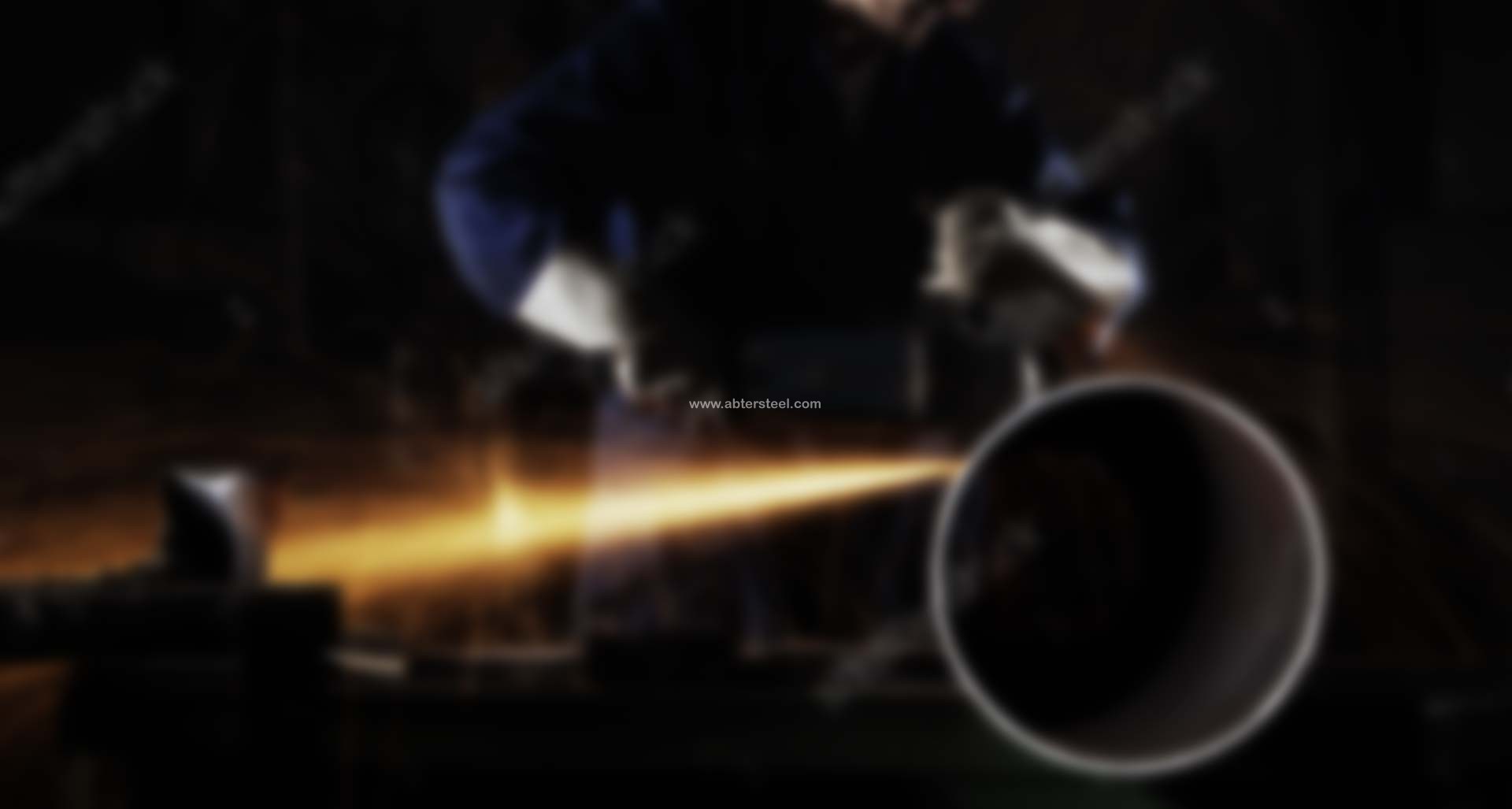 At ABTER STEEL, we believe our product is the best of both worlds-- steel pipe and pipe fittings offering the durability of steel line pipe with the cost and installation benefits of a spoolable pipe. ABTER STEEL hires highly skilled individuals from around the world to work together in reaching a common, purpose and mission: To Responsibly Deliver the Next Generation of Line Pipe. Just like our product, our culture is durable and innovative by design.
Our beliefs, work ethic and social conduct are seamlessly aligned with our ABTER STEEL Values:
- Safety above all else
- Caring for our customers
- Dedication to excellence in all we do
- Integrity in all interactions
- Sustaining success through innovation and tenacity
- Respect for ourselves, others and our environment

---
SIGN UP
TO RECIEVE NEW PRODUCTS
AND INFORMATION
[mc4wp_form]